The Emmy's were last night and while I don't generally watch award shows anymore I do love me some red carpet action.
Last night did not disappoint.
It seemed everyone brought their "A game" and rocked the carpet in their own way.
I know many blogs will be talking fashion and shoes but can we just talk about the makeup for a minute?
I mean dang!
These ladies killed it.
Here are some of my favorites:
Kerry Washington: Nearly Nude
This photo doesn't do her justice (in my opinion) live on the red carpet she was simply glowing.
She just killed it for me.
I loved her strong simple eye and muted lip.
She amped up the glam factor by adding lashes but kept the rest subtle and stunning.
It was understated elegance at it's best.
Lena Dunham - smokey eye smize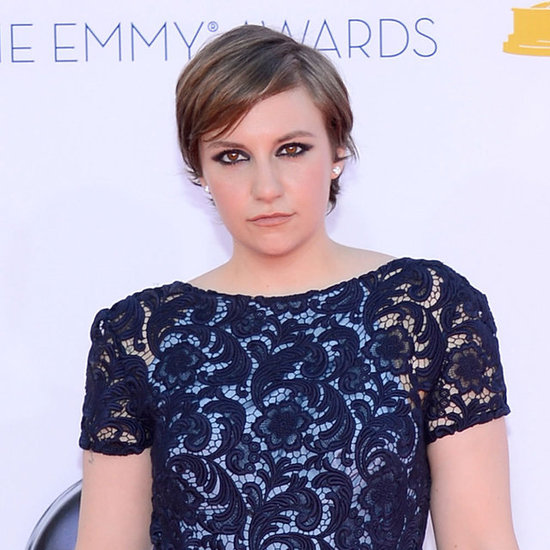 I didn't love the dress but her smoked out smize was A-MAZING. If you looked closely you could see it was a deep blue/black and with her light brown eyes it was just the right touch.
Ginnifer Goodwin: Sultry Stare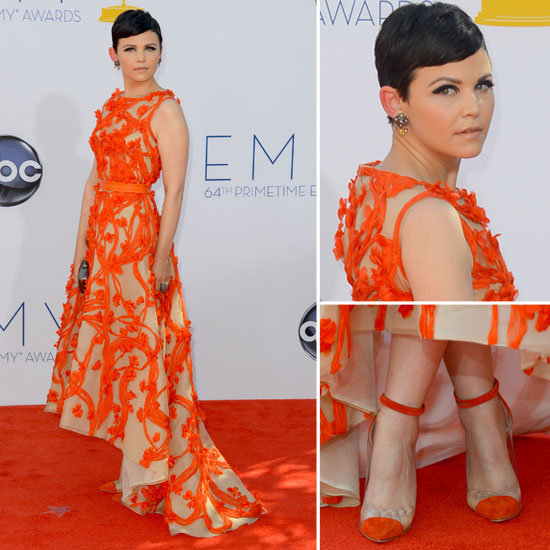 The dark eyeliner + thick lashes and totally clean/fresh face was a huge hit for me.
I am a huge fan of this type of look
Claire Danes: Lined to Perfection
Clearly there is a trend here with my love of the dark eye, barely there lip and flushed cheeks.
I thought this mama-to-be looked radiant in the color of the night and again with the dark emphasized eyes.
Kelly Osbourne: Vampy Lip
She got it exactly right. Rocking the season's hottest bordeaux lip color the reality star vamped up the carpet in various shades of purple from her head to her orchid eye liner.
Were there any Emmy looks that rocked your world?